Scope:
We invite bachelor, master and PhD students to participate in a mini-workshop on frontiers of photonics and sources of extreme light. The workshop embraces three activities: (i) oral talks from senior specialists in photonics and light generation, (ii) students' posters and elevator speeches; and (iii) a round-table discussion on research career development from the student perspective. An example of the previous workshop can be found here
.
All participants will have an opportunity to present their research work during the poster session. For that, please submit an abstract (see Registration & Abstract Submission). Interesting presentations on all topics of physics are welcome. English is a preferable language though Ukrainian and Russian are also acceptable. Note that the abstract and presentation are not compulsory, and you can join as a listener.
All participants are invited to give a 5-minute elevator speech, which implies an explantion of your research work in the plain language. Four strong presentations will be rewarded with small presents.
Important changes: you are welcome to present one slide during your elevator speach. This slide can be the same as your poster.
Chairs:
Local Organizers:
The event is supported by:


Hosting organizations: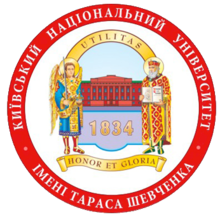 Taras Shevchenko National University of Kyiv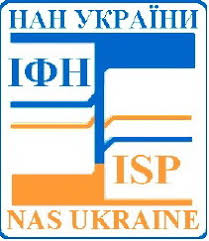 V.E. Lashkaryov Institute of Semiconductor Physics
NAS of Ukraine, Kiev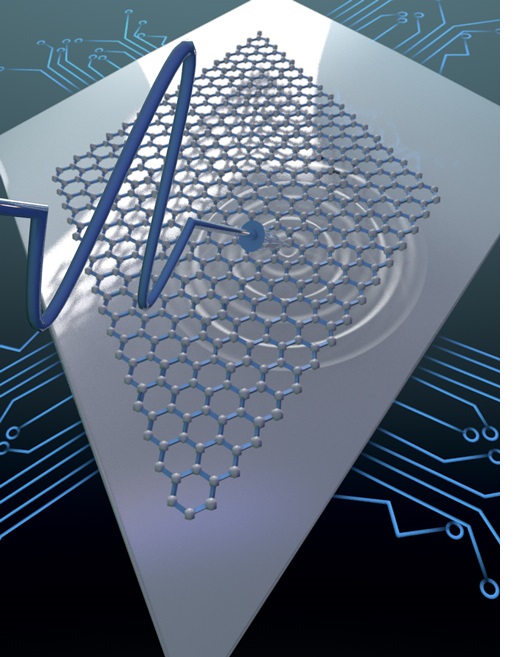 Participation is free of charge. Lunch,
shacks and coffee are provided.